The Best Web Hosting Experience!!
Everything You Wanted To Know About Hostupcloud Indian Server - Shared hosting Speed Test
Our technology is here to do the heavy lifting for your business and your needs. You will always be able to depend on reliable web performance, security, and the latest technology to scale your business at your pace.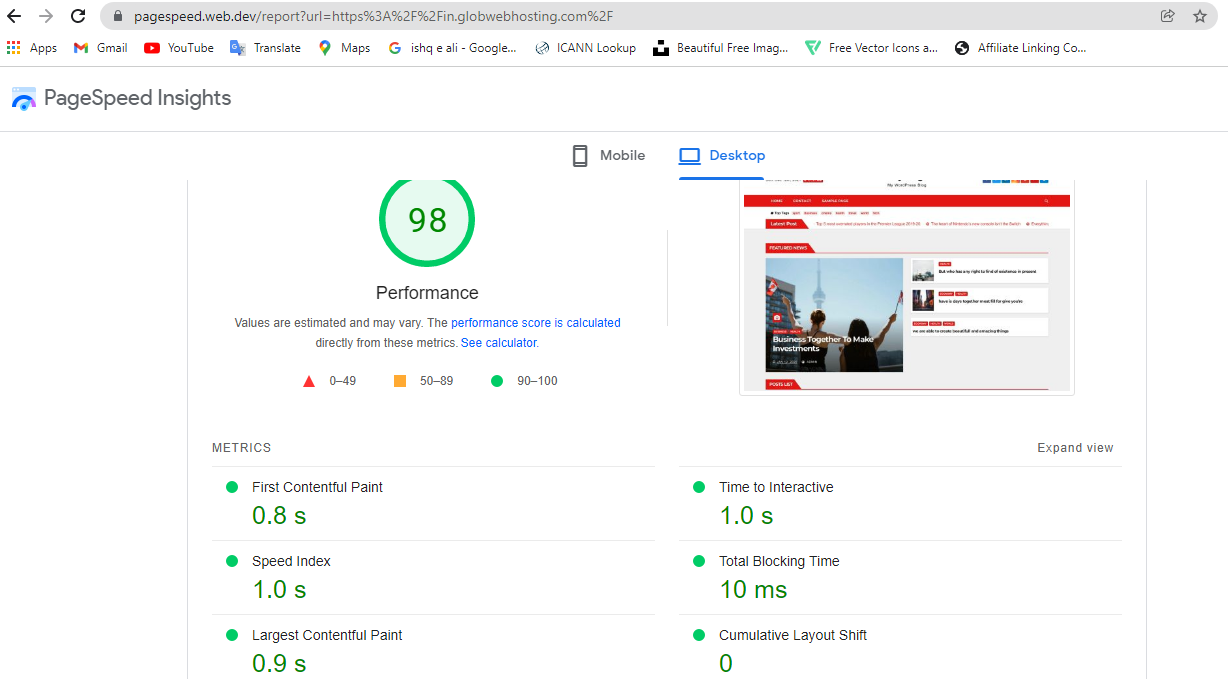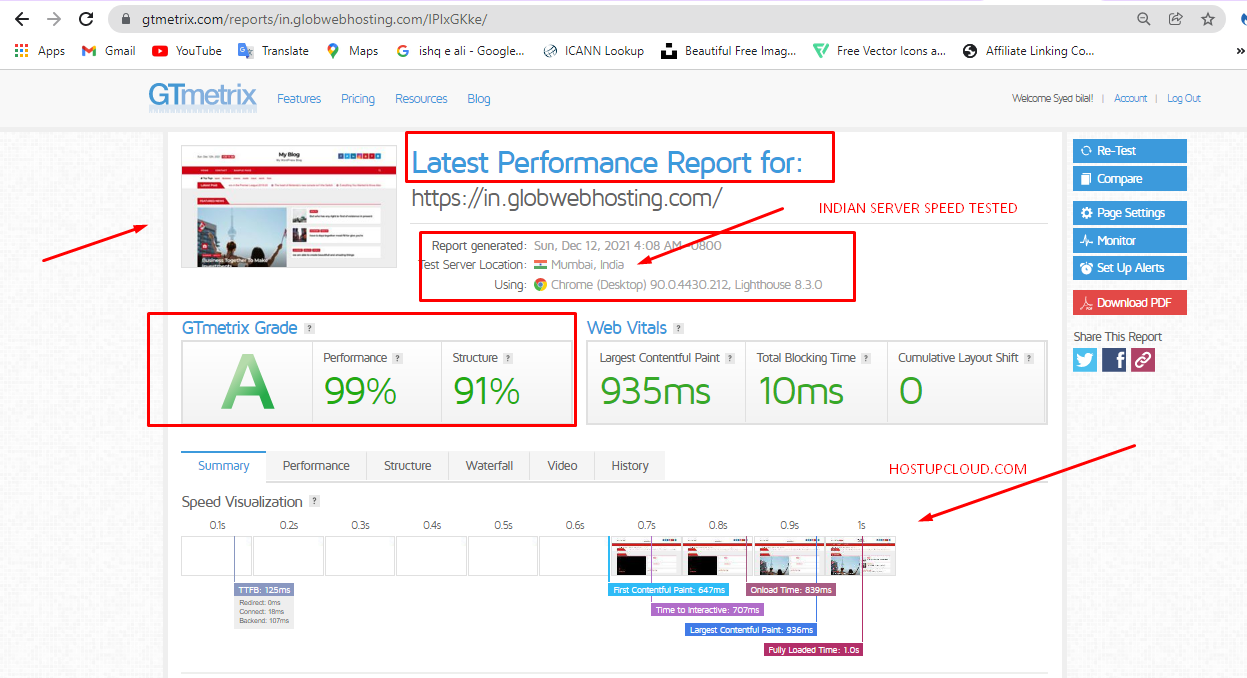 Website Performance
Nobody likes a slow website. Experience lightning fast load times thanks to low-density servers, premium hardware, and multiple Worldwide server locations.
We use cutting edge technology like LiteSpeed Caching, HTTP/2, PHP 8 and to make your site faster than ever. On top of that, we offer 100% SSD storage to boost your website's performance.
Lightning Fast Speeds
With Hostupcloud, you get to experience extremely swift website speeds with almost no downtime! 
Exceptional Load Handling
Hostupcloud is one of the best when it comes to load management. Even with numerous requests, it maintains a stable response time with zero HTTP failures.
Uptime
The uptime of Hostupcloud has been a solid 99.99% in the last 332 days. Even the cheapest server of Digital Ocean provides 99.99% uptime, which is really impressive. 
Global Data Centers 
Because it partners with unmanaged hosting companies like Linode, AWS, DigitalOcean, Google Cloud, and Vultr, you get access to 65+ data center locations spanning the globe!
Managed Cloud Servers
With Hostupcloud you get access to Managed cloud servers which comes with ease of use. Everything from backups to server management, apps installation, updates, and resource monitoring is just one click away!
Easy Scalability 
It is an extremely flexible service so you can increase or decrease your server's capacity as per spikes in your website traffic. 
Good Support
We provider you live chat support or Ticket and responsive. Along with that, their support team is technically well-versed, and offers precise solutions for my queries.
No Extra Renewal Fee
It charges you a fixed amount for purchasing a new hosting or renewing one. You don't need to pay additional charges for renewing your hosting. 
o Email Hosting
Sadly, you don't get free email hosting on Hostupcloud. This feature can be enabled with their Google Work Space.
So, if you want fast speeds for Indian-based audiences, and can work with an average support, then you can consider Hostupcloud.